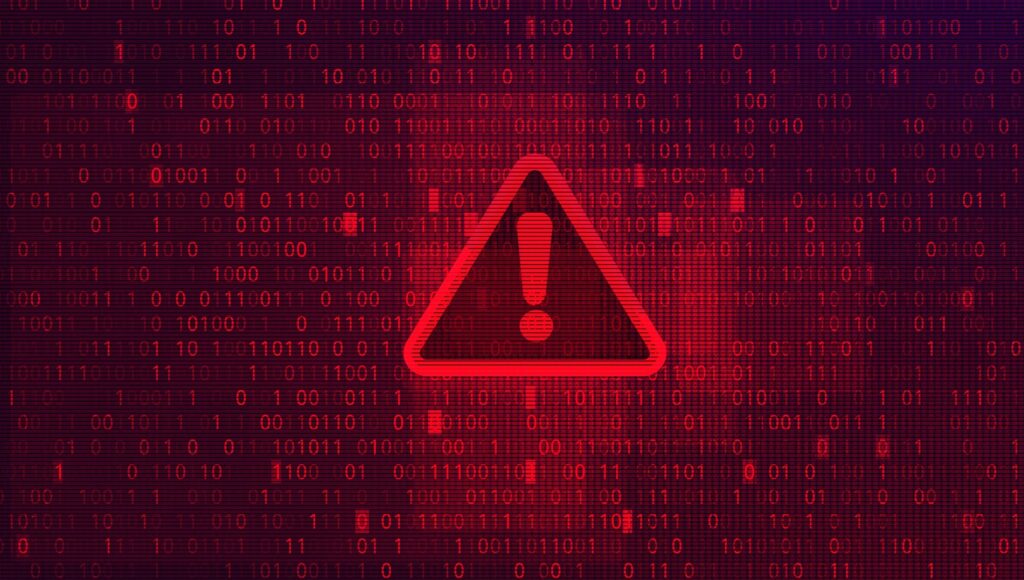 In the year 2020, most organizations were forced to work from home due to the pandemic. Cybercriminals were able to quickly identify opportunities for cyber attacks that grew due to these organizations that had to shift their business online. Zarwin Baum has assisted the community with its expert legal advice in situations as this.
Some of the top cybersecurity risks associated with remote work include:
Unsafe networks, such as home networks that have poor security configurations, give cybercriminals an open door to intercept traffic that goes through that network.
Personal devices lack the same security measures as corporate devices, and this can expose the entire corporate network to risk of a breach.
Human error is the most common way cybercriminals attack systems. One mistake of using an unauthorized device or application can damage your business.
There are certain measures to minimize the risks that come with remote work. Here are some best practices your organization should follow:
Develop and enforce a remote working policy that outlines the guidelines all work-from-home employees must follow. The policy should include the systems they can access, the approved devices, and steps to reduce their attack surface.
Remind your employees to keep their software updated.
Use encrypted communication devices and tools.
Establish a secure and traceable authorization system.
Use secure cloud infrastructure.
Set up a VPN to provide an alternative IP address when your employees access your corporate network.
Have a cybersecurity policy with guidelines employees should follow, including setting up strong passwords for their accounts and home Wi-Fi networks.
Create an employee cybersecurity training program that educates employees on the best practices to adhere to when working remotely or accessing your corporate networks. Train them on the signs of common social engineering attacks and the steps they can take to protect themselves.
Constantly review and measure your cybersecurity efforts.
The instant need for businesses to work remotely caught most companies unprepared to deal with the sudden increase of cyberattacks targeting their data. A year later, organizations have gotten comfortable working remotely and receiving its benefits. However, remote work also creates a need to minimize new risks by implementing the tools, policies, and practices that reduce the attack surface that your business is exposed to. Implementing security measures such as firewalls, VPNs, anti-virus, anti-phishing tools, and employee education are essential in protecting your business network from cyber attacks.