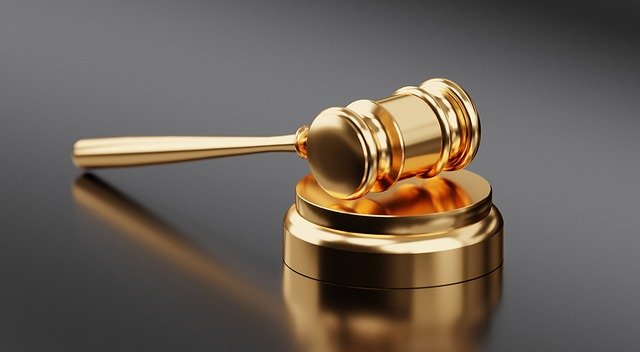 About Zarwin Baum – Expert Legal Services
Welcome to Zarwin Baum, a website dedicated to the law firm of Zarwin Baum DeVito Kaplan Schaer Toddy. Zarwin Baum is well regarded  for its' civil litigation expertise and specialization in many legal areas such as commercial, casualty defense, and cybersecurity litigation. For over 60 years, the firm has aided the community with expert legal services and a strong commitment to clients. As experts in the field and area of law, the firm hopes to use this site to inform clients and the general public on modern businesses' best legal practices.
Zarwin Baum recognizes the ever-changing landscape of civil litigation and understands the need for law firms to modernize and stay up-to-date with new emerging areas of law. In this regard, the practice has not only the expertise but the foresight necessary to best represent its clients and the new legal needs of modern businesses. This has been particularly relevant during the ongoing COVID-19 pandemic, where many companies have been affected by cyber-security attacks and data breaches. The law firm has grown over the years in both size and services to offer its clients and community a full-service firm they can rely on.
Today, most modern businesses utilize multiple forms of technology and annually update their software with new programs to enhance productivity and streamline workflow. However, with new technology comes new laws pertaining to privacy, security, and fair business practices. The Zarwin Baum law firm continually expands its areas of practice to serve tthe developing legal concerns of its clients. Today, Zarwin Baum practices commercial litigation, insurance coverage, professional liability, employment law, cybersecurity, and more.
Zarwin Baum understands the reason behind its success rate comes from the expert legal team members on staff. Hiring knowledgeable and experienced attorneys and paralegals from various legal backgrounds has enabled the firm to offer a robust number of services. As a result of Zarwin Baum's legal teams' hard work and success, the firm has now expanded its practice to cover new areas of law and can now help professionals in multiple industries.